Learning the Art of Photography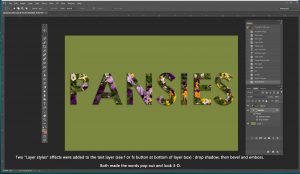 Beginning Photography classes generally run once a week for 6 weeks. In this class you'll get an overview of photography basics using any camera that is capable of manual settings – composition and point of focus, semi-automatic and full manual settings, f-stops, ISO, shutter speed, natural and artificial lighting. Classes synopses are posted online for downloading and review by students.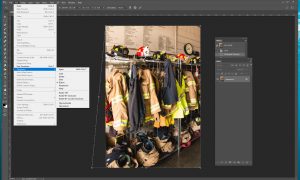 Introduction to Photoshop classes also run once a week for 6 weeks. One of the premiere photo editing pieces of software it's as important as a good camera. A jam-packed class we'll cover most of the essential tools available on Photoshop Elements through Creative Suite – such as – cropping, cloning, healing brush, magnetic wand, burning/dodging, blend mode, text, some filters and much more. Class synopses are also posted online.